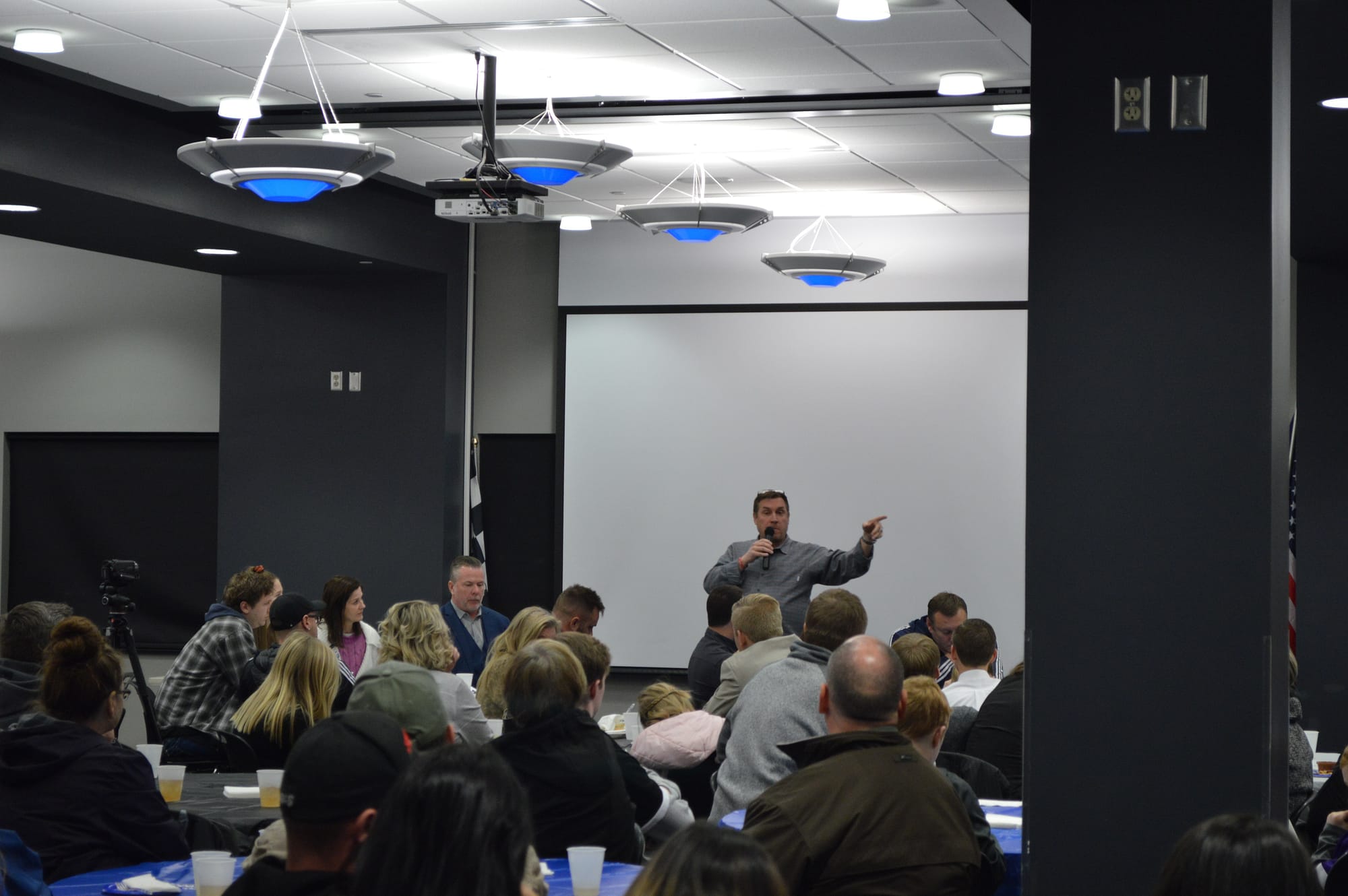 Change your mindset, to change your culture, that changes your life!

Doing what you have always done, gets you what you have always got! Life is a series of cycles! It is easy to do what you know and most people don't like change. Fear and the idea of being uncomfortable keeps us there and many times leaves us feeling stuck. So, nothing changes if nothing changes.
For me I was stuck in a cycle void of self worth and purpose. I was so scared of not being worth it. I became ok with just being ok, I wanted more, but I sought it in other things and other people but it was never enough. So I just stopped caring, stopped trying. I felt like a failure and I began to escape that feeling of failure in a bottle.
I became ok with losing my car, being homeless……
I accepted the fact that I was becoming an increasingly terrible father, son, and brother. I became ok with losing my car, being homeless, and ending up in a rehab facility. It wasn't until I lost my daughter that I stopped being ok with my life being a complete fail. It was then I decided to change.
I learned that to change my culture, the way Kip lived, I had to change my mindset and that changed my life.
Believe – What do you believe? Are you worth it? Do you deserve it? You have to begin to stop saying to yourself "Why Me!" and begin saying "Why Not Me"! There are 108 billion people who have walked this earth. Who knows how many more will. In all those human beings you are one of kind, unique, no one else exactly like you. That makes YOU the greatest miracle in the world. Proverbs 23:7 For as a man thinketh in his heart, so is he.
Speak – Our words are power. What we speak is what we become. Matthew 12:34 – For out of the abundance of the heart the mouth speaks. It needs to be I can and I will. We have to say I get to instead of I have to.
Do – Here is where most people get stuck. They don't know what to do so they just stop. Expect others to do it for them. Expect life to unfold exactly as they imagine. They get discouraged, they begin to make excuses, point the finger and place blame. We either move forward or we move backward. You just have to GO! Embrace discipline, intentional habits, go the second mile, do the right thing because it's the right thing to do. So how do you begin to just GO? Below are my 4 keys to a warrior mindset.
4 Keys to a Warrior Mindset.
1. Control what you control – your effort and attitude.
2. Dream Big and ignore the critics. Especially the one in your own head.
3. Relentlessly pursue that dream every day with intentional action. Go the second mile.
4. Walk in faith over fear.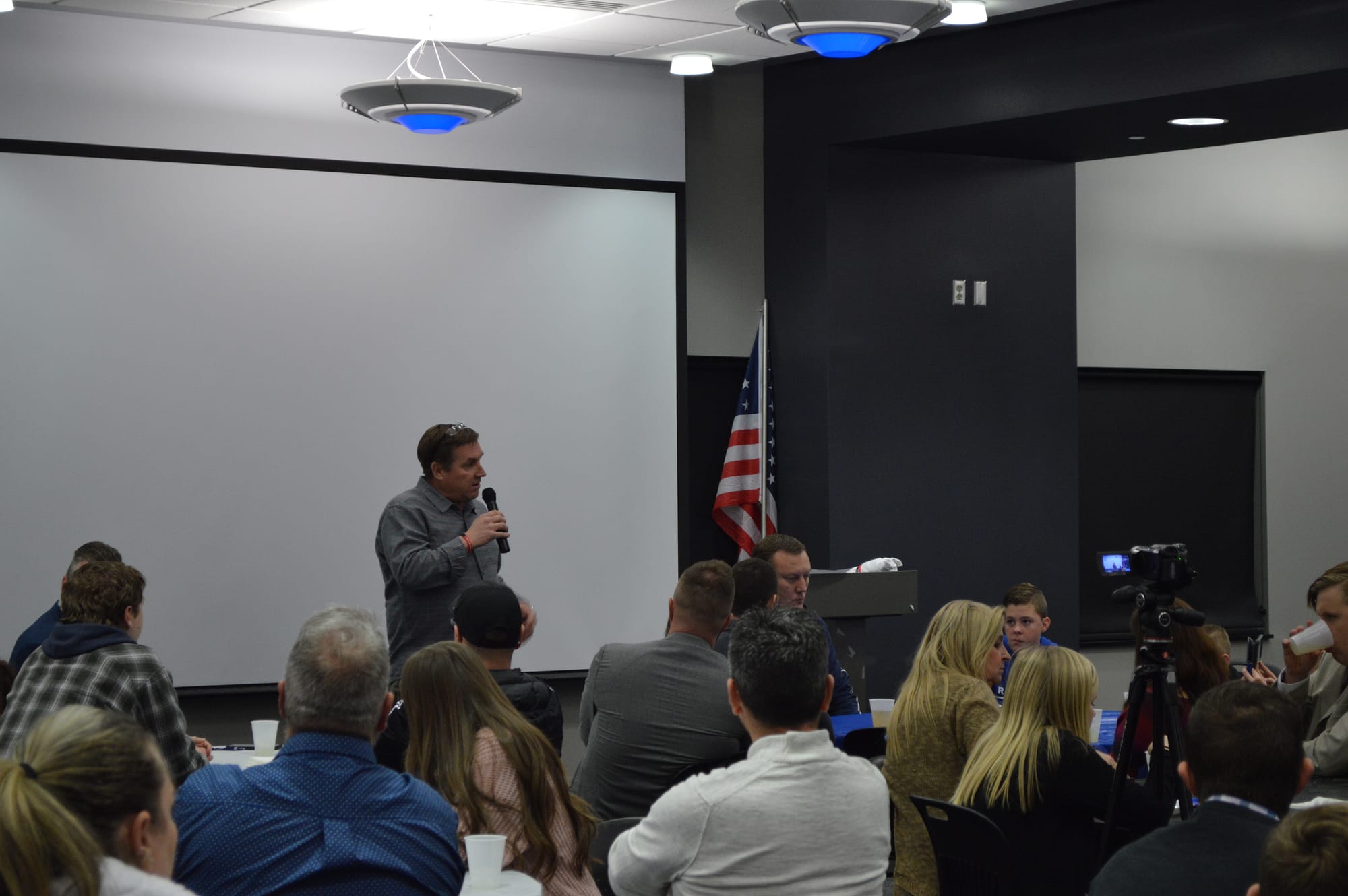 You are more than just a person in recovery, an addict, an alcoholic. You are 1 of a kind out of 108 billion! You are the greatest miracle in the world. You want change then Believe It, Speak It, and Do It! After addiction, restoring my life, dealing with my wife's cancer, I learned it was never about what I could get out of life but instead was all about what I gave to life. I didn't have to live, I got to live!
…..but what defines a warrior is…..
We are all warriors but we have to get after it and stop waiting for it. We may lose some, we may get knocked down but what defines a warrior is that we always get back up. We believe, we speak, and we do and we always WIN because we do not quit!